About us
As Sri Lanka's leading hospital furniture manufacturer and medical equipment distributor, we aim to deliver hospital furniture and medical equipment that are best in quality and durability. While our hospital furniture range is manufactured by our in-house engineers using modern technologies, our medical equipment are imported from most trusted companies in the healthcare industry. Therefore, IJ Medicals products are the best you can depend on.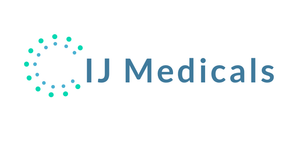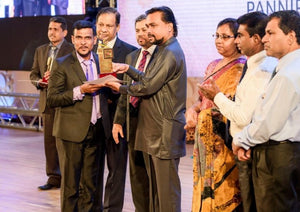 National Level Awarded
In the year 2019, we have been awarded the national level first position at the SMIDEX 2019, for our service excellence in Casting, Light Engineering Industries. As we have a team of expert product designers and engineers who have many years of experience in the healthcare market, we can design something bespoke or an entirely new product to your exact requirements.
Our store
No.12/10, Hokandara Road, Kalalgoda, Pannipitiya.
Hotline - 0766835772
Mon - Fri, 8am - 5pm
Saturday - 8am - 5pm